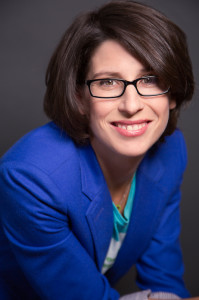 I'm not Bill Gates or Oprah Winfrey. I can't donate a million dollars. But that doesn't mean that my donation doesn't matter, and my goal is to close the gap between the size of your wallet and the size of the impact you can make.
I believe that giving circles are the best tool for helping you make low dollar, high impact donations for the causes you care most about.
Throughout my life, I have donated to help animals, the environment, the homeless, the poor, the Food Bank, the Red Cross and more. You name it, and I've probably sent them money. Like many others in today's economy, the few dollars I had left at the end of the month for philanthropy weren't making a significant difference for the causes I cared most about– until I discovered the power of giving circles.
I hope you will discover the power and pleasure of giving circles, too.
Author and Speaker
Find out more about me, and how I can help you and your organization, visit me at my website.
Virtual Giving Circle Organizer
As founder of Change Gangs, I've helped people across the country connect with others to donate thousands of dollars for their favorite causes.
Historian
As founder of Giving Circles Help, I have created the largest resource capturing the collective wisdom of people around the country running their own giving circles and making an impact on the world. I hope you enjoy listening to and learning from these interviews- I know I enjoyed speaking with these amazing leaders.